Let's make new memories together
Join our sports events on the beautiful island of Mallorca
"There's is nothing like Mallorca. That's why the atmosphere at our Mallorca Events is unique! Join us, if you want to make unforgettable memories with friends."
Sharing unforgettable moments
Bringing people together on a beautiful island, sharing unforgettable moments. That's what Mallorca Events stands for!
As a Dutch-based organisation we started organising international sports events more than 35 years ago. This experience has become a solid foundation for each and every of our events nowadays.
Check out our events and discover why thousands of people already share good memories with us. We just can't wait for you to join us!
"We were thrilled with the island and the location"
"We participated in the football tournament on Mallorca in 2021 for the first time. We were thrilled with the island and the sports accommodation. The organisation was at a very high level, and the hotels were very nice. The tournament combines the beauties of nature offered by Mallorca, sports and socialising with football fans from around the world. We will be happy to return to the tournament."
– Team STD TONFA – PP Brezice –
Check out all our events on Mallorca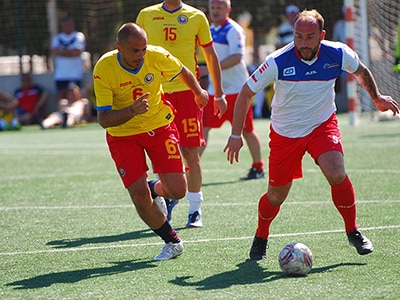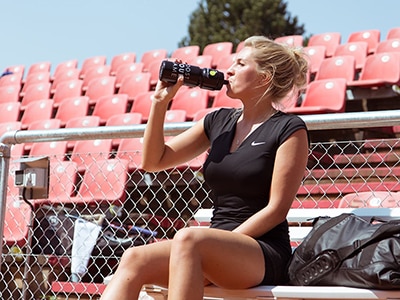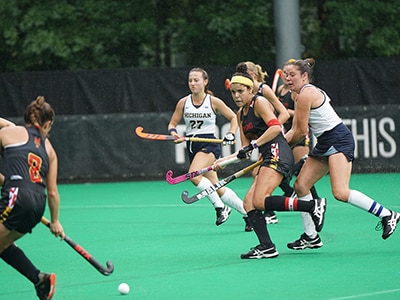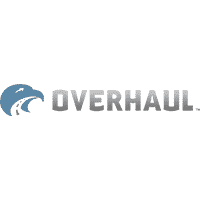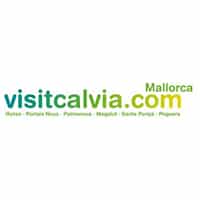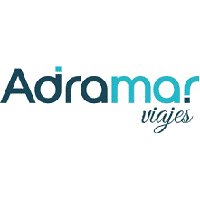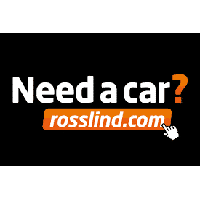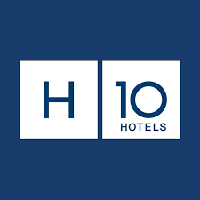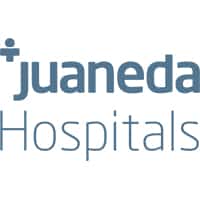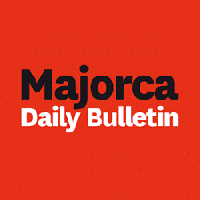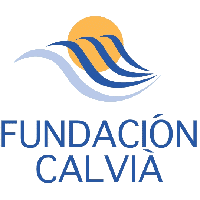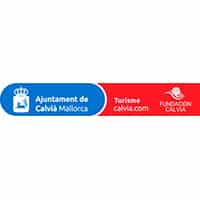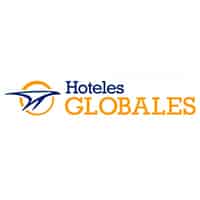 "What an incredible experience"
"Thank you so much for hosting your annual tournament even through difficult times with Covid-19. The tournament was very organized with appropriate safety measures in place.
The hotel was steps from the beach, shopping, restaurants and most importantly the soccer fields.
What an incredible experience. Looking forward to attending your tournament again."
– Toronto Inferno –
Why choose Mallorca Events?
We offer a unique experience with a high quality standard
Over 35 years of experience with organising international events.
Stay on one of the most beautiful islands of Europe.
Well managed transfers from the airport to the accomodation.
We offer accomodations in every price range.