We'll give you a wonderful time
Sharing unforgettable moments on a beautiful island
Hi, we are Mallorca Events 👋
Mallorca Events is a Dutch company, organising professional and international events on Mallorca. We just love Mallorca, and we're not the only one!
Thousands of participants from all over the world already share memorable moments with us on this beautiful Mediteranean island.
Mallorca Events in a nutshell
Over 35 years of experience with organising large scale events in The Netherlands and Mallorca.
Well organised, professional events where nothing is left to chance.
Close collaboration with local authorities, sports clubs and tour operators.
Specially selected hotels and apartments in combination with event participation.
Included transfers from Palma Airport to your accomodation.
Mallorca Events connects people from all over the world to have a wonderful time together. We are there for those who want to…
Discover the beauty of Mallorca.
Make friends and meet like-minded people from all over the world.
Celebrate together.
Have a wonderful sportive and/or recreational time.
Santa Ponsa
Our home base on Mallorca is Santa Ponsa. Santa Ponsa is a family friendly resort offering a fantastic location for our Events. With a beautiful clean beach, stunning views and relaxing atmosphere, Santa Ponsa is definitely one of the best spots of Mallorca.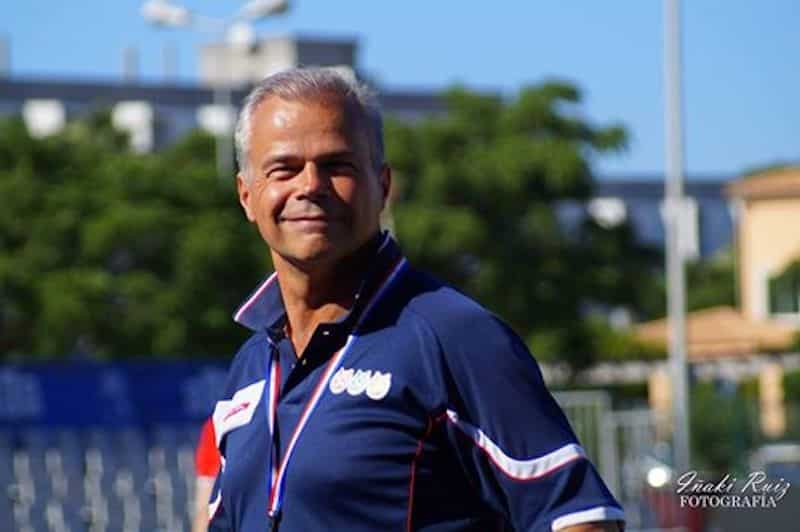 Harry Engels, manager of Mallorca Events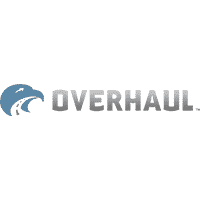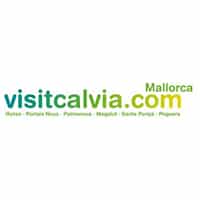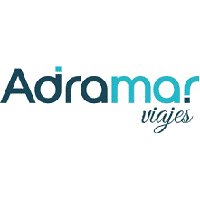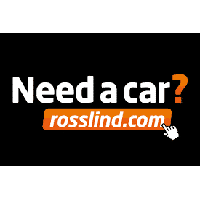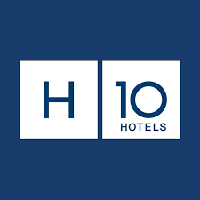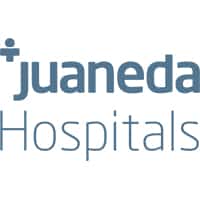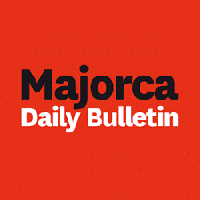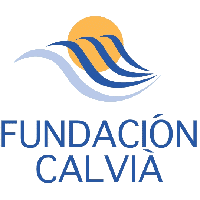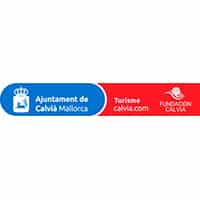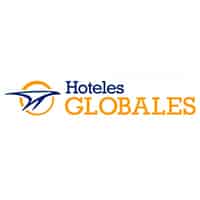 Tour operator and partner of Mallorca Events
Mallorca events works in close collaboration with tour operator Viajes Adramar. Founded in 1990, and based in Palma, this company is known to be a highly professional and experienced partner.
Gabriela Gatin, and the Adramar team will be visibly present during our events. This way, they can respond to questions and provide service on sight to ensure you an enjoyable and careless stay.
"The tournament guarantees perfect organisation at a super location"
"In recent years we have been regular customers of the Mallorca Football Tournament and we are already looking forward to the next edition.
The tournament guarantees perfect organisation at a super location in Santa Ponsa and for a nice game of football, combined with conviviality and atmosphere. The opening party is legendary as always. Every year we get to know new fantastic people from young to old, from almost all over Europe and beyond. Even during the Corona edition of 2021 it was an unforgettable experience."
– Oldies Maaseik, Belgium –
Check out all our events on Mallorca