Photos from H10 Casa Del Mar
Practical information about H10 Casa Del Mar
150 meters from Santa Ponsa beach
Air-conditioned
Free Wifi
Mini bar
Safe
Telephone
Lcd tv
Hairdryer
Outdoor pool
Children's pool and playground
Parking
Restaurant
Bar
Snack bar
Entertainment
Grant yourself a few days extra
Did we already mention that Mallorca is beautiful? In case we didn't, it is! Our events take place in Santa Ponsa, however, Mallorca is so much more than that.
Surrounded by the crystal clear Mediteranean sea you'll find nice views and rough landscapes. Mallorca is loved for its endless possibilities for sports and recreation, like diving, cycling, hiking, shopping, partying and so much more.
Capital city of Mallorca is Palma. The perfect place for sightseeing. You'll definately be impressed by the Santa Maria cathedral, the Bellver castle or just by a walk through its giant marina. When the night falls, Palma is the perfect spot for having a diner with your friends, while enjoying the authentic atmosphere.
In our event registration form you can easily mention that you would like to stay longer.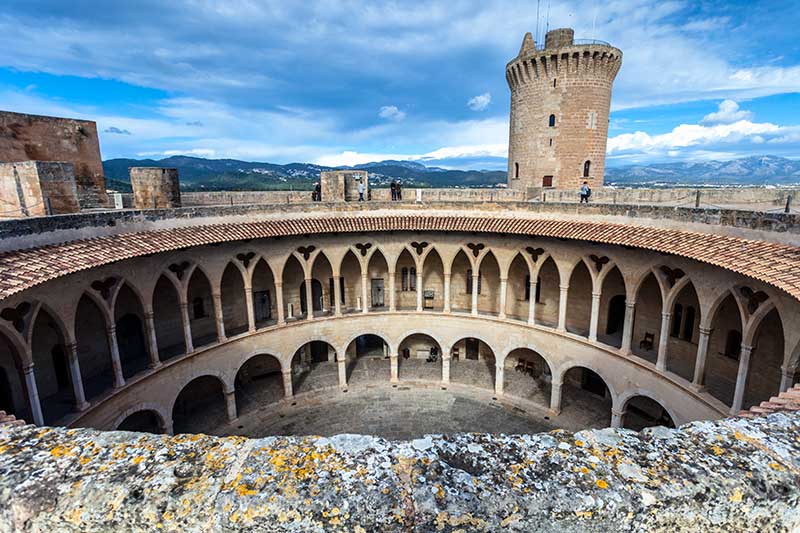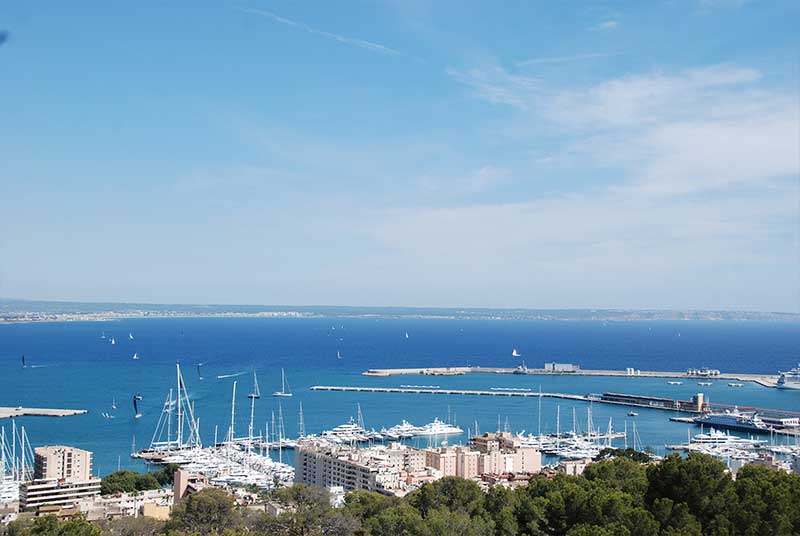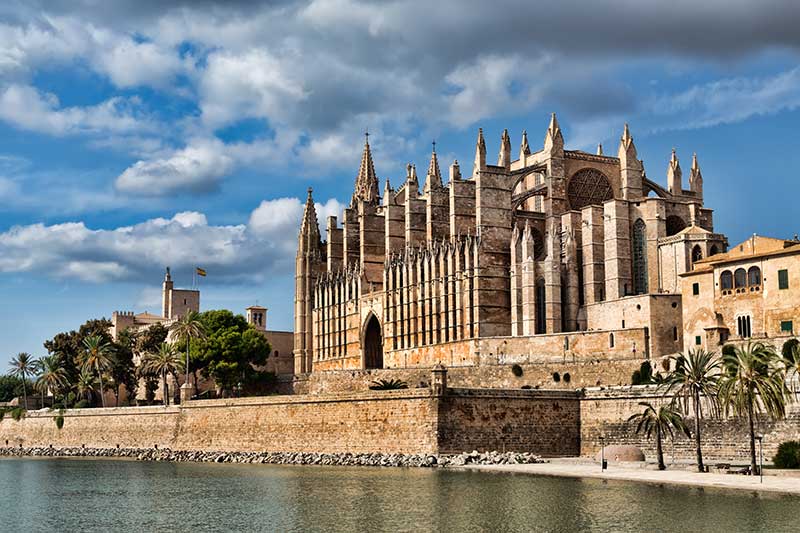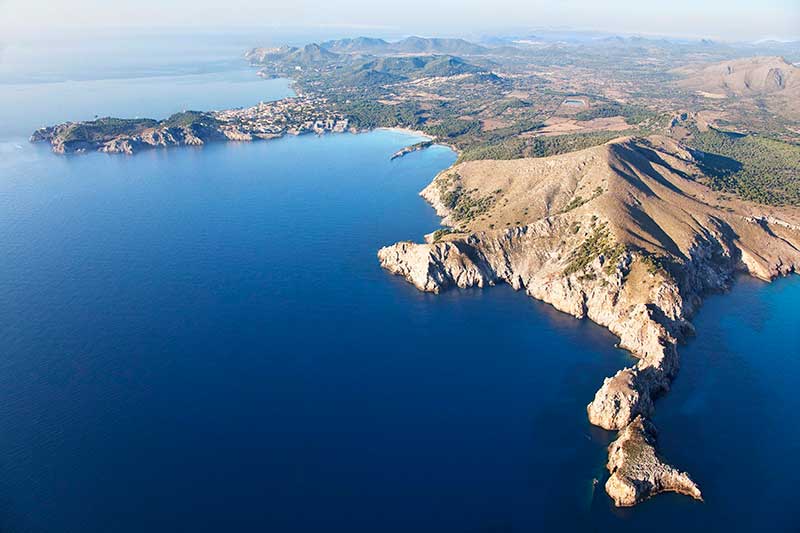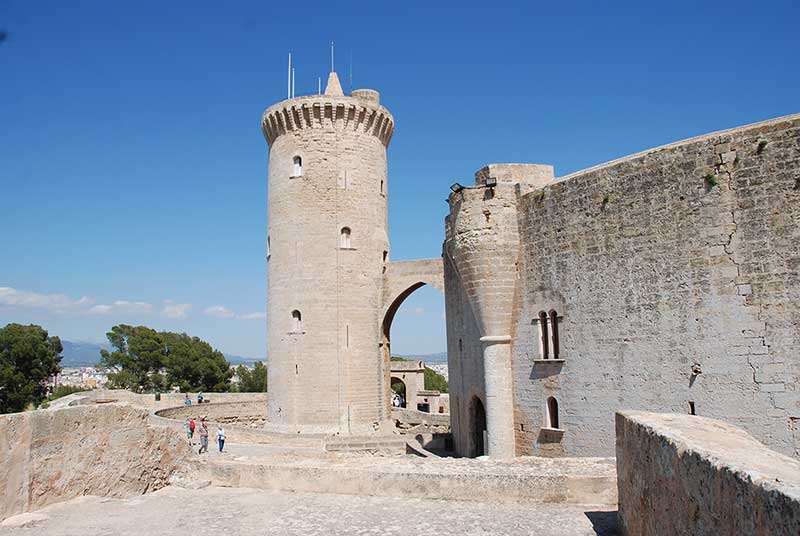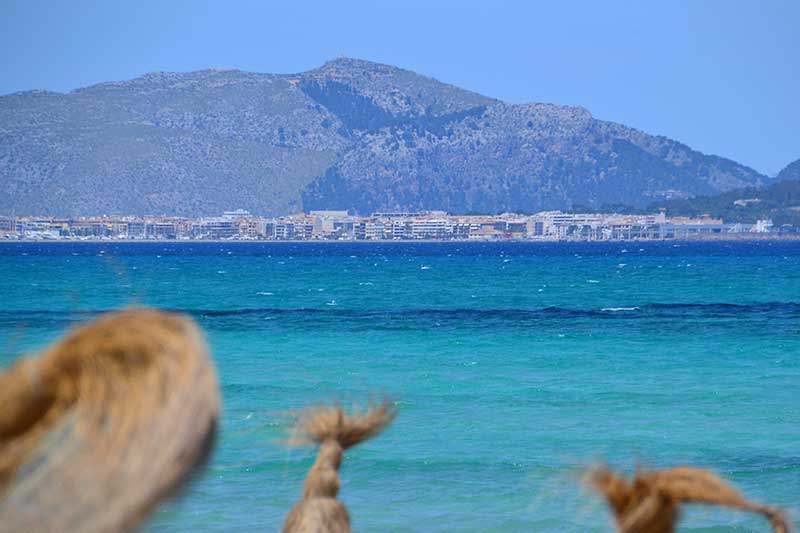 "I have participated 4 times in the annual tournament on Mallorca now, so I can say that I like it very much. And I love to go there every year on a football holiday.
The organisation arranges everything down to the last detail and the communication is perfect. The international tournament is of a high level. That always ensures exciting finals on Sunday. Everyone can participate. The teams that play less football and do not play a final, always provide a lot of fun.
The parties are really great. Dress up, delicious drinks, and good music during the opening and closing events. The DJ takes different hits from different countries into account and this always ensures a great atmosphere.
From my own experience, I can tell that when a turbulent situation occurs, that have nothing to do with football or the tournament, the organization will do anything to help. And I am still very grateful to the organisation for that.
Santa Ponsa feels like a second home during the football tournament and this is due to the good organisation, nice people, perfect location, and nice weather!
Thanks for organizing this great tournament!
– Zeemacht ladies futsal team –
"We are Boldmere St Michaels Football Club based in Sutton Coldfield (suburb of Birmingham) and have a thriving Walking Football section. We attended and played in The Mallorca Walking Football tournament in 2019 (12 personnel) and would have returned again in 2020, but for cancellation due to Covid! We also played in the delayed 2021 tournament last October (20 personnel) and will be back again in May 2022 with a bigger party.
The organisation, both prior to the events and during the tournaments, has been brilliant; you would be hard pushed to find a fault in any shape or form. The staff are friendly and welcoming and add to the overall ambience during our visits to Santa Ponsa"
– Boldmere St Michaels FC –