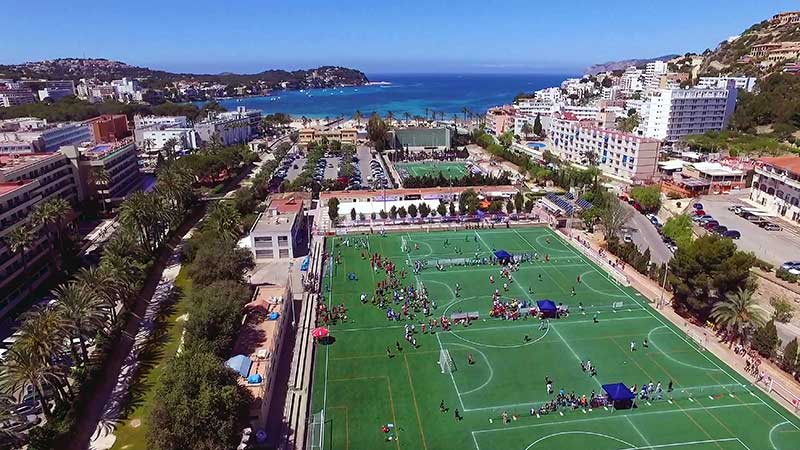 Ensure your participation now!
Have a great time with friends and/or colleagues
Discover the beauty of Mallorca
Meet people from all over the world
Stay at the most beautiful accommodations
Enjoy our parties and Mallorca nightlife
"In October 2021 we joined the 4-days Walking Football Tournament on Mallorca. Again, it was a wonderful tournament with many Dutch and international teams. The atmosphere was excellent!
It is highly recommended to participate in May this year as well."
– Brabant United –
"The Mallorca Football Tournament is fabulous! Very organized, the atmosphere is exhilarating and teams from all around the world attend! Such great football played and then we all partied it up afterwards! Canada will be back for sure!!"
– Toronto Police –
"The Mallorca Tournament is a top event where sociability and sportsmanship go hand in hand. We look forward to the upcoming tournament in May."
– Las Divas –