Mallorca hockey tournaments
Mallorca Events goes hockey
The authentic Mallorca Events experience soon available to hockey players
Besides football and tennis, we're excited to add hockey to our offer in 2023! Our team is working hard to make sure you'll get the authentic, reliable Mallorca Events experience, hockey-style.
The hockey tournaments will be kept in spring/summer 2023 in Santa Ponsa, home base of Mallorca Events. Like thousands of people from over 50 countries already know, our events are a balanced mixture between sports, holiday, and party. More detailed info will be anounced as soon as possible. Keep an eye on this website to make sure you won't miss future information.
We can't wait for your team to join us!
The Mallorca Events Staff
For sportsmen, sightseers and party animals!
Over 35 years of experience with international tournaments
The Mallorca Hockey Tournaments will be a memorable time for every amateur hockey team. Play hockey, discover the island and most important: make fun!
As an experienced events organisation, we have chosen Santa Ponsa as our home base. This beautiful city next to the beach is known for its clear blue bay, stunning views, and vibrant nightlife. The sports complex is situated only 100 meters from the beach and within walking distance from the hotels and apartments we offer.
Competing against teams from all over the world will definitely give hockey a new dimension. However, the Mallorca Hockey Tournaments are so much more than just hockey. Come join us, and experience it yourself!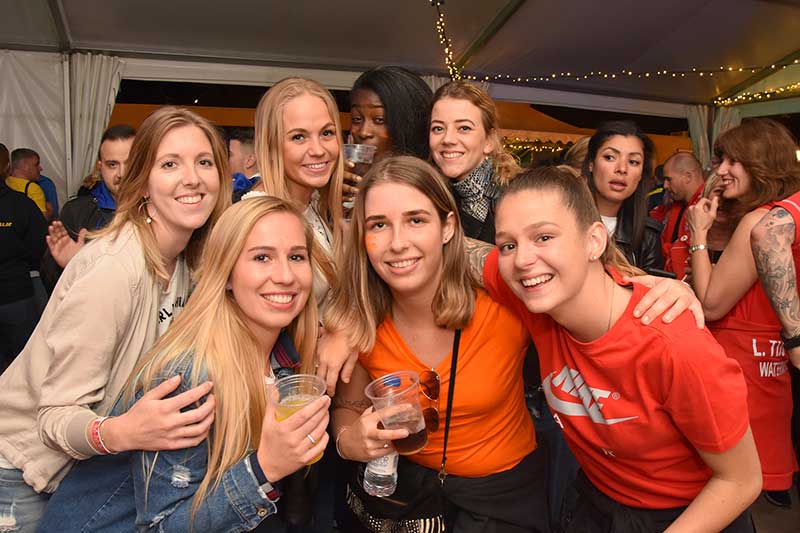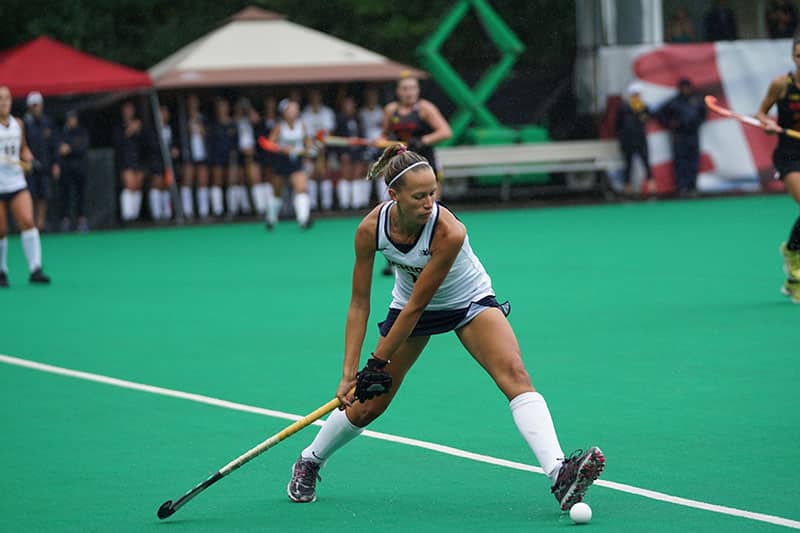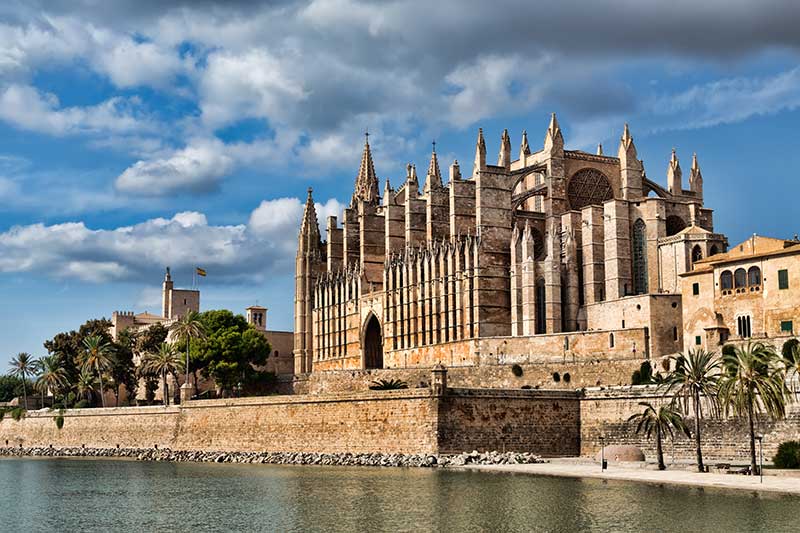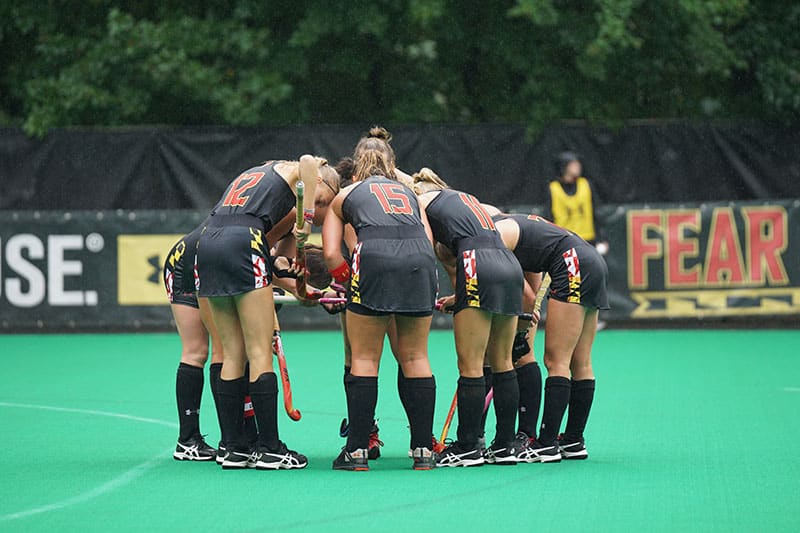 Stay at the most beautiful accommodations
What participants of our other events say…
"I am the organiser of the Irish police soccer tournament each year. The Mallorca Football Tournament has a separate tournament for Government teams and is a police event and, in my capacity, as national social secretary I am tasked with running the home event and subsequent international event.
For the past 5 years the winners and runners up of the home tournament participated in the Mallorca football tournament. I personally organise the home event and usually run a one day event for the 12 participants. It is my choice where the winners and runners up go for the international event. I have chosen the mallorca event for the following reasons:
1. It is a professionally run tournament and very well organised and managed from start to finish
2. The accommodation is always first class.
3. The friendships garnered over the years with other nationalities is priceless.
4. The location and facilities are excellent and
5. All of the Irish teams that have participated in the Mallorca event over the past years have nothing but praise for the level of organisation of the event in other words we will be back."
– Police Ireland –
"During our short week, in October last year, we had a wonderful stay in Santa Ponsa. The Tournament was fantastic. Both of our teams, Sweden Stars (spectators favorites) and IFK Malmö, we were very satisfied.
Regarding to the Walking Football teams (that we did meet), they held high standard. Nottingham Forest beat Malmö again, the last occaision was in the European Cup final 1979… and this time on penalty shout-out… Of course our stay at the hotel was splended too. We will return, maybe next year!"
– IFK Malmö / Sweden Stars –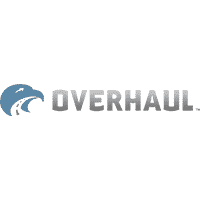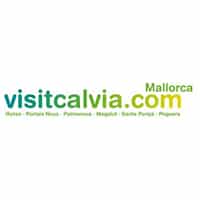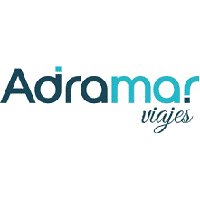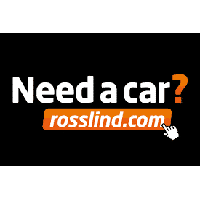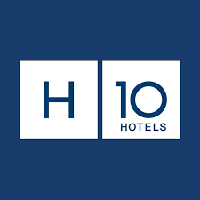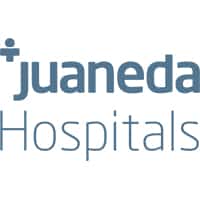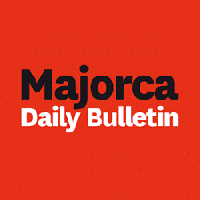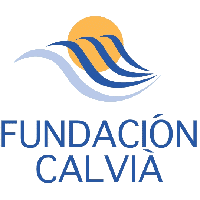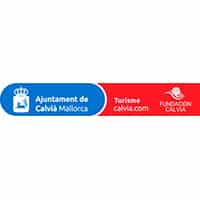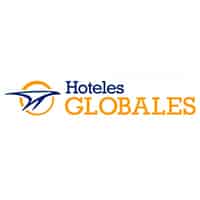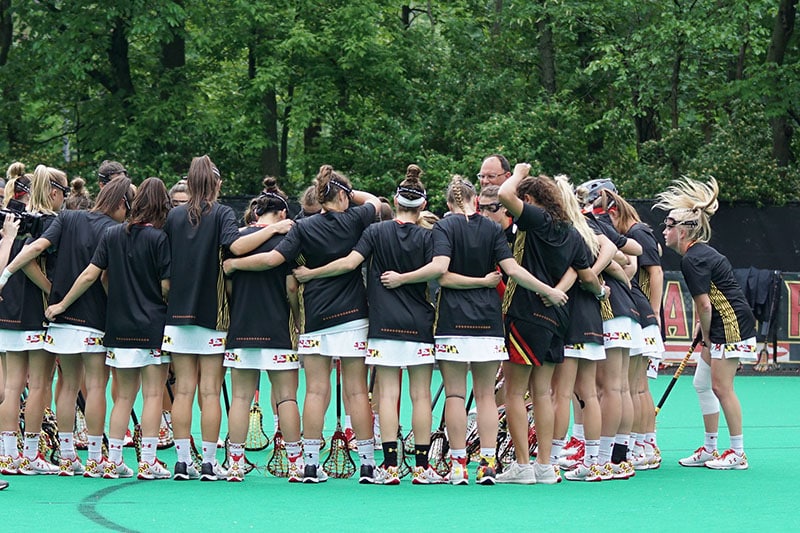 Because our hockey tournaments will take place in 2023 for the first time, pictures shown on this page are a combination of stock footage and photos from our other events.